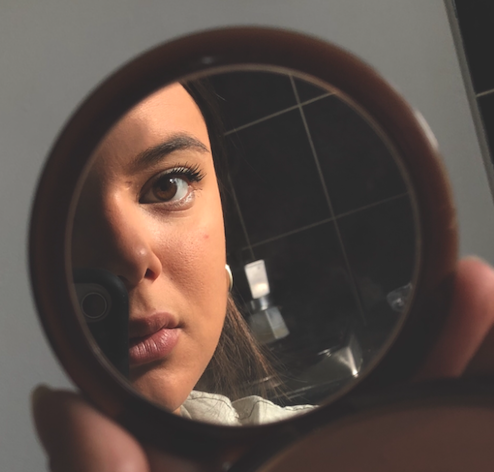 Born in 1996, Valentina Albino is a visual artist based in London. She is a recent graduate in Photojournalism and Documentary Photography at the University of the Arts London. 
In her photographic work, Valentina attempts to create visual metaphors from hidden dynamics and feelings belonging to human nature, by using simple common objects and situations. Her constant research towards unconscious emotions and sensations emerges through the photographs within an intimate frame.
Her previous studies in psychology deeply influenced her practice and her approach to photography. Similarly or dissimilarly, touching different area of the self, the photographs bring the audience to mental or physical places of memories.
Valentina developed a concrete interest for designing and bookbinding zines and small publications, also as a method of approach to visual arts. It is an essential stage to develop her photographic ideas.